FinSuite makes your business processes
Business Solutions for IFA, RIA, Stock Brokers
FinSuite provides solutions to build operate and grow your Financial Services Business. Mutual Fund distributors, Investment Advisors and Stock Brokers can benefit from following solutions FinSuite offers.
| | | | |
| --- | --- | --- | --- |
| Pre Sales | Lead Management | Client On Boarding | 360o Risk Profiling |
| Sales | Planning Module | Execution | Cross Sales |
| Post Sales | Client Engagement | Client Servicing | Reporting |
| Business Tools | Customised Websites | Document Management | Task Management |
Client Speak
Know what our client say about
FinSuite S-COM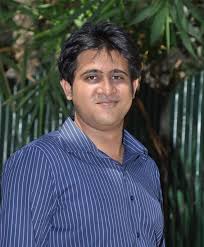 - Manish Chauhan, Jagoinvestor.com, Pune
We have been using Salat platform from last 2 yrs and I can say with 100% confidence that it has given a new speed to the way we onboard the clients. There are no manual errors now which used to happen earliar when we filled the forms. Also the clients fill their data themselves so even if some error is there, the client does not blame us. The checker-maker facility is really a good way to automate the process and reduce the human error. Also the platform reduces our effort as we do not have to fill up the IIN form and other things. It directly sends it to clients. The new platform released recently is quite handy and easy to use. I strongly recommend the product to someone who wants to get out of manual task and want to focus their energy on more important things. For someone who has a good flow of new leads and clients, its a must have product as their plans are quite affordable and its a value of money product.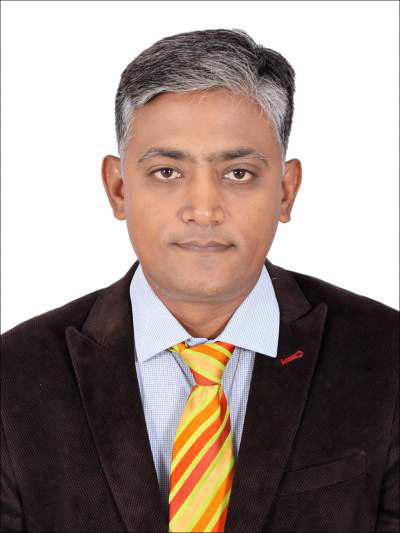 - Milind Shah a.k.a Money Bhai, Swadeshi Money, Ahmedabad
I have been using FinSuite client on boarding solution for more than a year now. It has been a boon for smaller IFAs as our on boarding time has dropped significantly and error rate has become zero! I can easily paperlessly on board clients on BSE. For IFAs who want to grow faster I would definitely recommend FinSuite.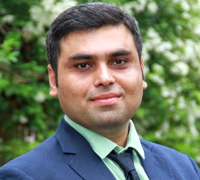 - Hitesh Kakkad, Co-Founder, Moneyplus Financial And Consultancy Services LLP
We have been using SCOM since almost 2 yrs & I must say, we have tried add too much value to our business. We used scom to convert 90% of our offline clients to online. Moreover, onboarding new clients to doing 1st transaction in just 1 hr has been possible only bcoz of scom. Best part is, I've completele delegated onboarding process to my staff since the onboarding process is totally error free. This saves lot of my time for other important things. Apart from onboarding, the analytics are very useful. Earlier we would not be sure if any mandates were not getting registered due to some issue. Checking them manually meant putting lot of time. All in all, scom is must for someone who is into serious business of mutual funds distribution. It will surely help the ifa to scale rye business to 5-10x in coming years.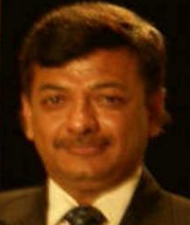 - Madhup Kumar, Profit Centre, Chandigarh
We have been using the Salat Technologies software and its revamped Fin Suite version for the last over one year. It is an extremely user friendly and prompt software facilitating the on-boarding of the Mutual Fund Investor clients on the MFU, NSE and BSE platforms. The entire process of On-boarding of clients has become very user friendly and time efficient. The Support and back end team at Salat Technologies is doing a tremendous work at providing very efficient and timely service to its clients satisfaction. We have been provided with excellent training and service support for our Operations team. We wish the entire team at Fin Suite a splendid success in its onward journey towards Business excellence.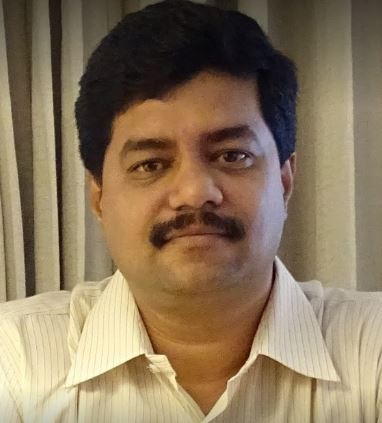 - Yogesh Bhave, Surabhi Wealth, Pune
After using FinSuite, the client onboarding time has come down to 5 min, which is a big achievement for us. At the same time, it helps us to the onboard clients on all 3 platforms ( NSE / BSE / MFU ) at one go.It also helps us to monitor onboarding status like IIN Activation Status, FATCA & Mandate status very easily.I am sure Team Salat will build it higher & higher on this strong base.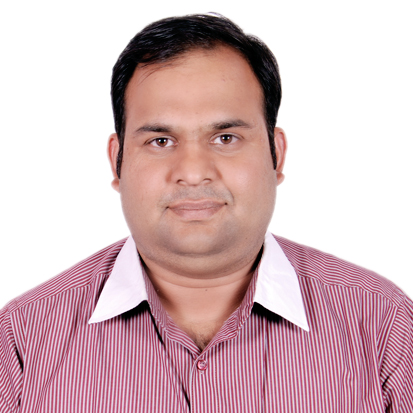 - Bhupendra Ketkar, Finnovator Solutions, Pune
FinSuite Onboarding solution has ensured that we are now on boarding clients in a seamless and faster manner. Pre printed CKYC, NSE activation and NPS forms are all created in a matter of minutes and has ensured we can give our clients a better experience with error free data entry. Kudos to the Salat team for creating this and looking forward to more and more developments to increase the efficiency of our team.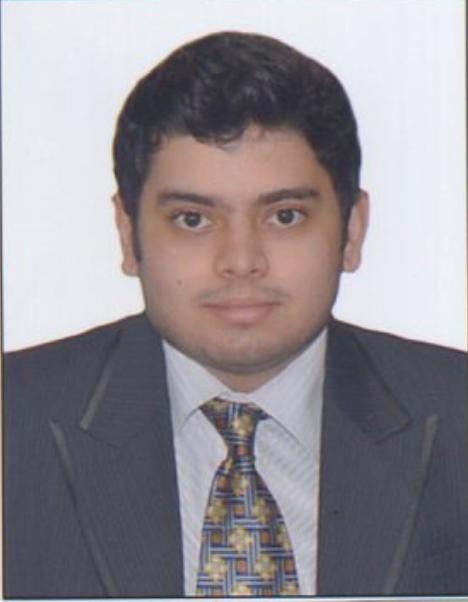 - Anand Shah, Ipcon Advisors, Mumbai
It has been great interacting with Swapnil Bagmar, founder of Salat Technologies- an innovative new age fintech company. Swapnil has tremendous knowledge about technology platforms as well as a problem-solving mindset. We have been using their client onboarding product FinSuite for quite some time now. We have found FinSuite easy to use as well as extremely accurate and comprehensive, which has helped us standardize our client onboarding process and reduce paperwork. I want to congratulate Swapnil and his team for the excellent product and wish them the best always.
Key Statistics
+
224
IFAs + RIAs + Stock Brokers
+
45
Cities Served in India
+
21,242
Clients Onboarded
Book a Demo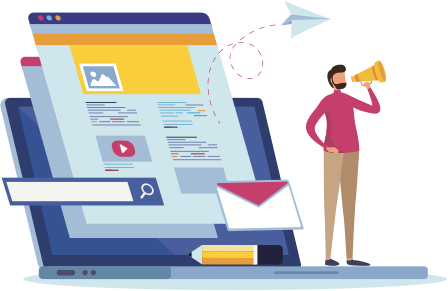 Interested to know more? You may choose from below 2 options.
Choose a preferred option...
Demo Videos will be sent to your email id registered with AMFI.